Blue Cafe – North Quad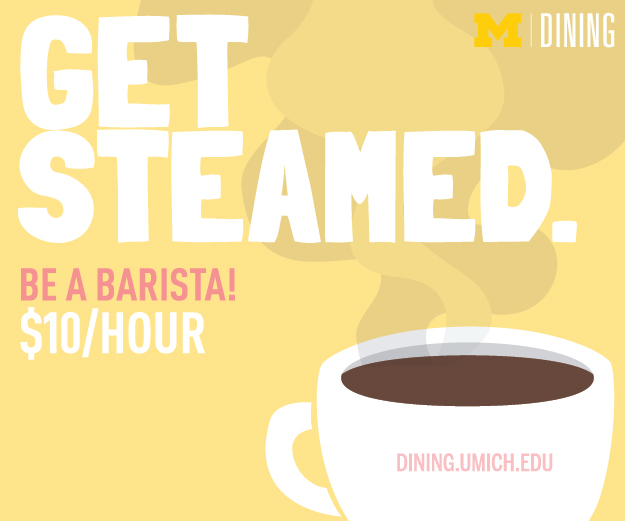 This coffee shop may be small, but its coffee drinks are mighty. Located at the entrance to the North Quad dining hall, it's easy to swing in for a latte before class. Or grab a salad, sandwich or bakery treat to go.
Choose date to see hours and complete menu for that day.
Menu