Fields Café (Temporarily Closed)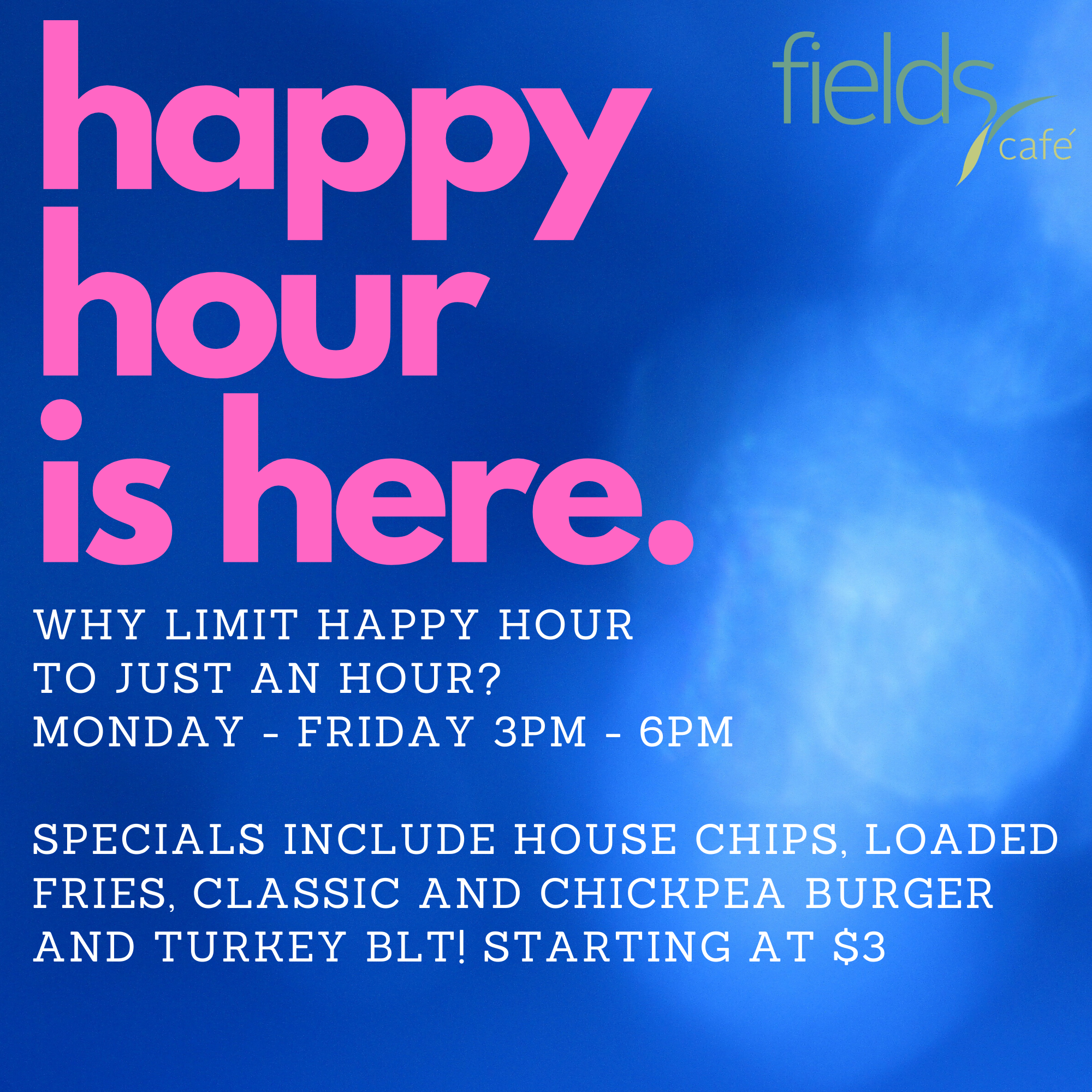 Please Note: Due to the impact of campus sales during the pandemic, Fields Café is temporarily closed.  We look forward to safely re-opening this location when campus traffic increases.
Fields Café is a casual, sustainable eatery with a sunny seating area and view of Palmer Field. Featuring rotating weekly specials made from fresh and local ingredients, it's a natural choice for meeting and studying. Located in the Windows Lounge of Palmer Commons.
Choose date to see hours and complete menu for that day.
Menu