JavaBlu – School of Public Health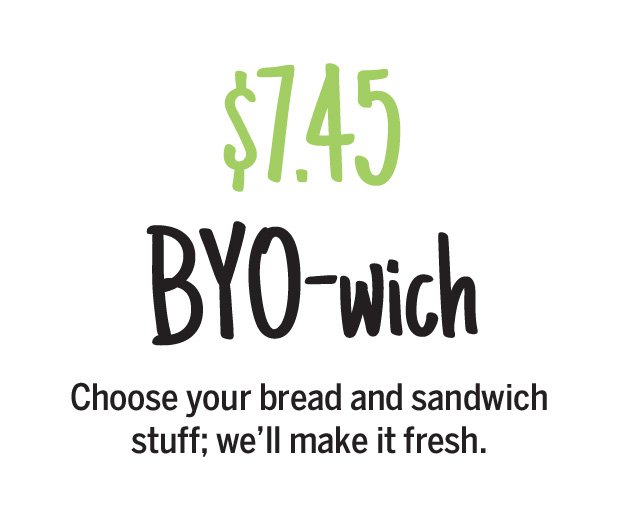 JavaBlu is a popular gathering spot for relaxation, conversation and collaboration. Enjoy a yogurt parfait, salad, made-to-order sandwiches and so much more. And of course, there are coffee and espresso drinks made from JavaBlu's own organic and locally roasted beans.
Choose date to see hours and complete menu for that day.
Menu