JavaBlu – School of Public Health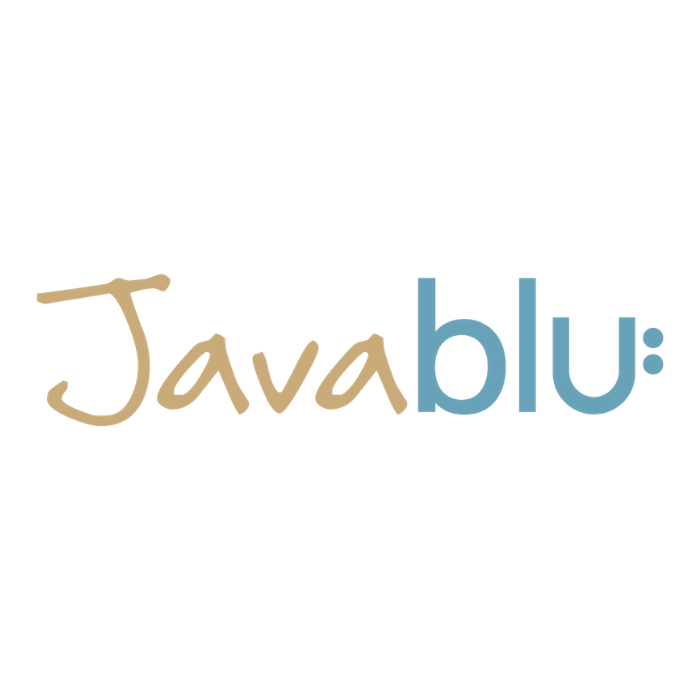 With its large seating area, this is a popular gathering spot for relaxation, conversation, and collaboration. Enjoy a sandwich hot off the panini press with a cold blended drink. And of course, enjoy our La Colombe espresso drinks.
Michigan Dining Refund Policy: All refunds require a receipt. Every transaction will come with a receipt. If you do not receive a receipt from staff, please ask for one.
Choose date to see hours and complete menu for that day.
Menu