U-GO's – Pierpont Commons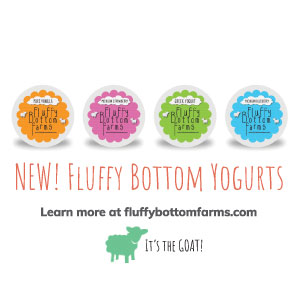 Fresh fruit. Baked goods. Hot pizza. Breakfast sandwiches. Bagels. Snacks, kosher sandwiches from Hillel and beverages of all kinds. This handy shop is chock full of good things to eat, but that's not all. You'll find water bottles, t-shirts, personal items, and even school supplies.
Choose date to see hours and complete menu for that day.
Menu