Maizie's Kitchen and Market
Maizie's Kitchen and Market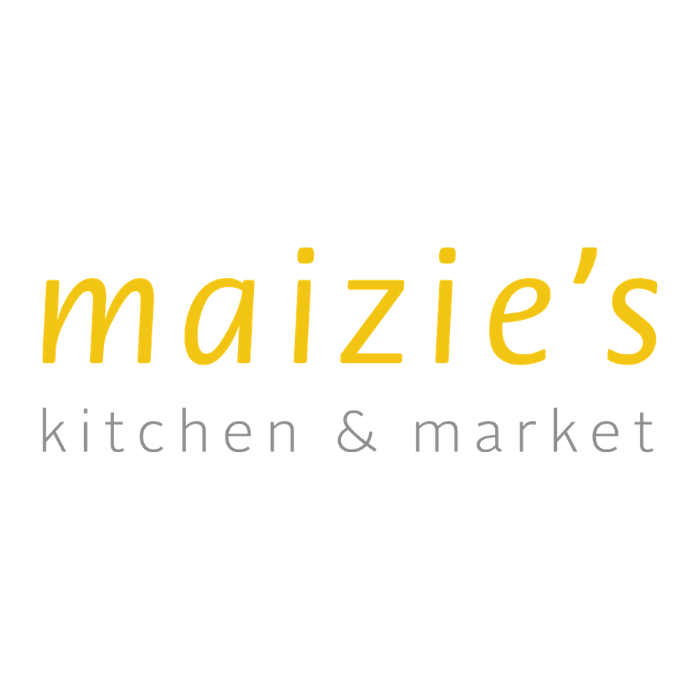 The quintessential gathering place for people who enjoy the art of great food. Located at the Michigan League in the heart of Ann Arbor's theater district, you'll find La Colombe Coffee, chef-prepared creations from our kitchen, fresh-to-go selections, and a wide variety of snacks. Join us for a bite morning, noon, or night.
Stop by and try some of the featured menus from local Ann Arbor vendors!
Monday: Taste of India
Tuesday: Palm Palace
Wednesday: El Harissa
Thursday: Cuppy's Soulfood Cafe
Friday: Chela's
Michigan Dining does not review, test or guarantee the accuracy of ingredient, allergy or nutrition information disclosed by visiting vendors in this facility. Guests with food allergies, food intolerances, or other special-diets that require abstaining from certain food items should consult the visiting vendor for specific ingredient questions when in the dining facility.
Choose date to see hours and complete menu for that day.
Menu for
Saturday, October 23, 2021