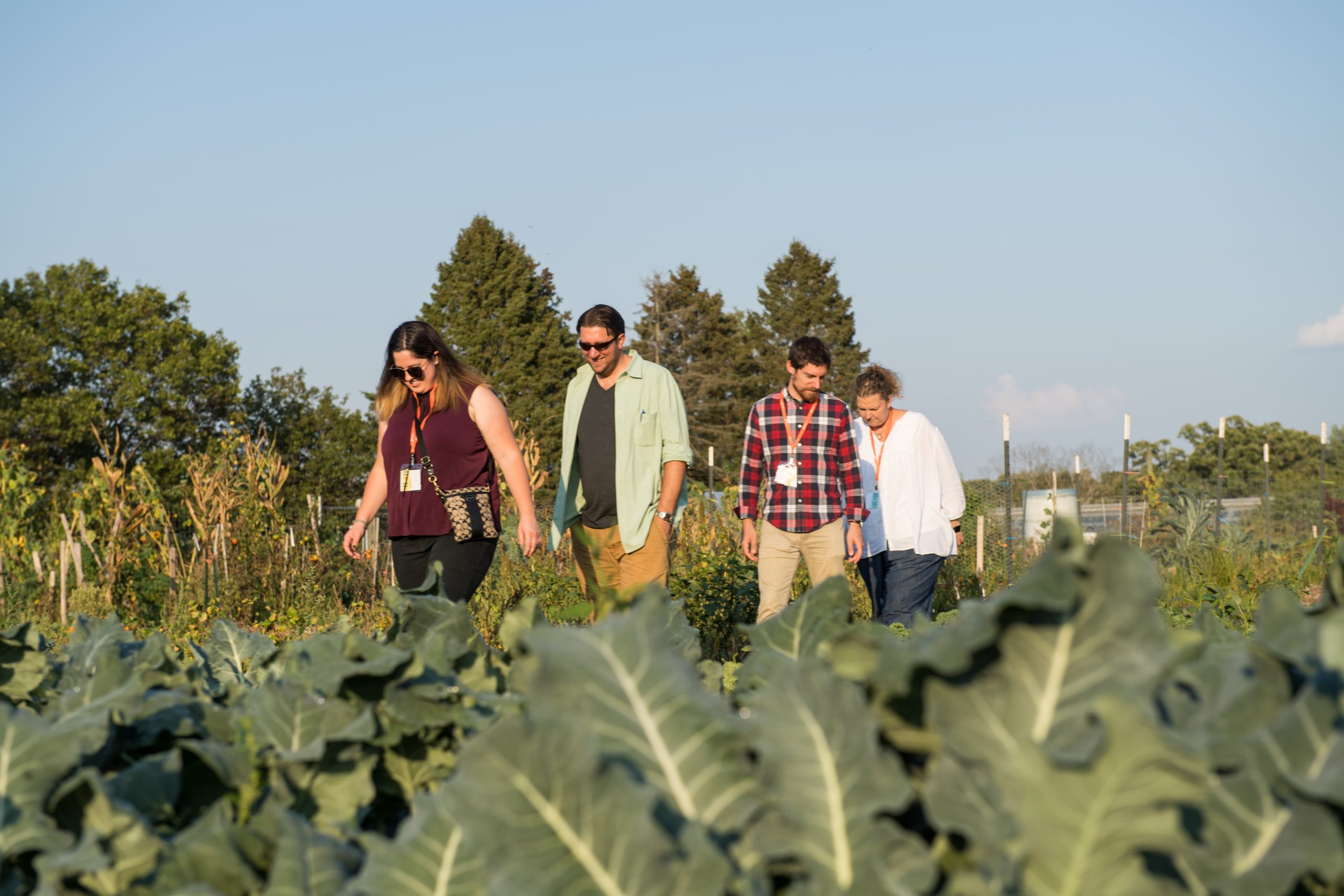 What we put on our plate adds up!
Choosing foods with small carbon footprints will play a big part in reaching our emissions goals. The University of Michigan is committed to achieving net-zero emissions from purchased power by 2025, eliminating direct, on-campus greenhouse gas emissions by 2040, and instilling a university-wide culture of sustainability.
Click "Learn more" to find out more about the University's carbon neutrality goals.
Learn More
Get Involved
Here are some opportunities to get involved in sustainability efforts around campus:
How do we calculate carbon footprint?
Check out this video from National Public Radio that follows the path of a bacon-lettuce-tomato sandwich from field to plate, calculating its CO2 emissions along the way:

Check out this article by Heller et al. (2013) that dives deeper into what life cycle assessment is and how it can be applied to understanding the environmental impacts of food.
And here's an article by Heller et al. (2018) that estimates the impact of U.S. diets on greenhouse gas emissions. The food impacts life cycle assessment database these authors developed is what MDining uses to calculate the carbon footprints of its menu offerings.