Bursley (Temporarily Closed)
Blue Market – Bursley (Temporarily Closed)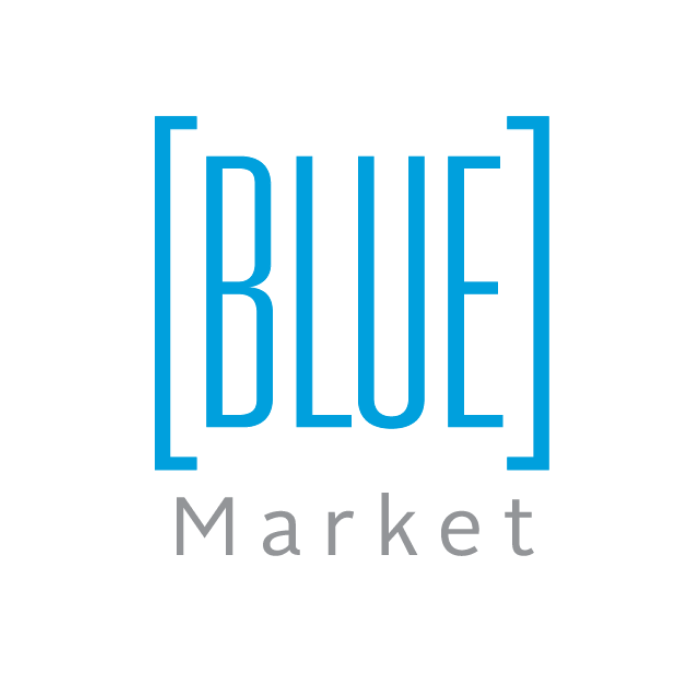 Bursley Blue Market is temporarily closed for the Spring and Summer terms due. If you are on campus during this time, please visit the Petrovich Grill at the U-M Golf Course, the Mosher-Jordan Blue Café & Market, Pierpont Blue Market, the Union Blue Market, Café 32, or the Eigen Café self-service kiosk to meet all your retail needs. We look forward to reopening this location and serving you in the Fall!
This Market is conveniently located in Bursley for North Campus residents. Stock up on snacks, drinks, and Blue to Go items for late-night studying. 
Choose date to see hours and complete menu for that day.