Blue Market – Michigan Union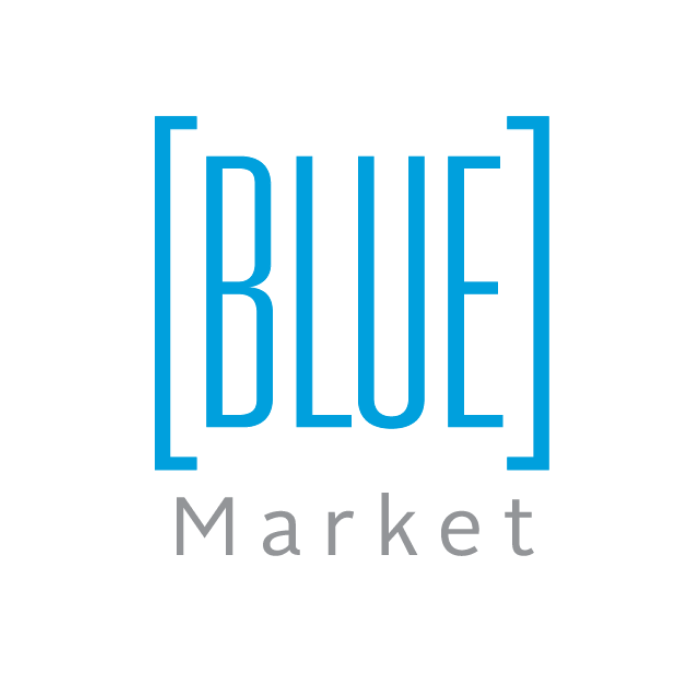 Located in the underground of the Michigan Union, Blue Market is a snap for snacks. You'll find plenty grab and go choices including Blue To Go sandwiches and salads, bakery items from M|Bakery, fresh fruit, and beverages of all kinds.
USPS Stamps sold here!
Michigan Dining Refund Policy: All refunds require a receipt. Every transaction will come with a receipt. If you do not receive a receipt from staff, please ask for one.
Choose date to see hours and complete menu for that day.
Menu