Blue Market – Munger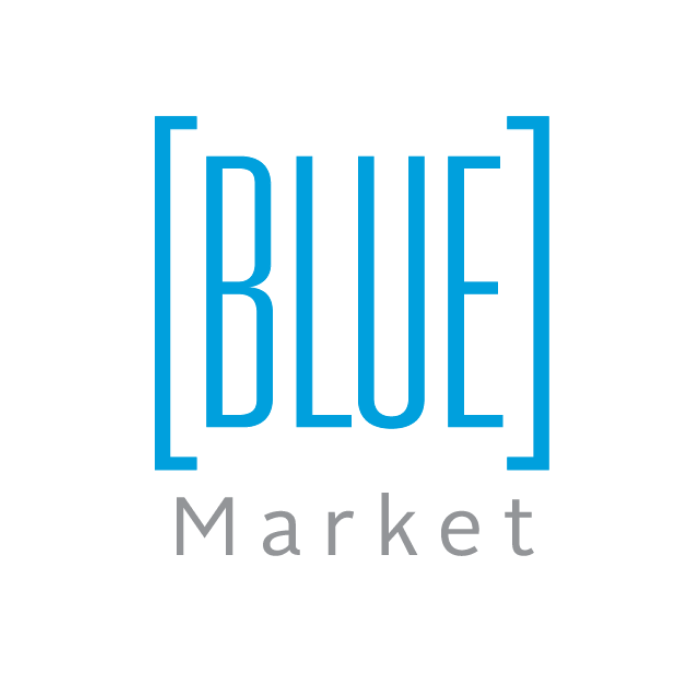 This 24/7 convenience store, located on the eighth floor, offers a selection of grocery items and snacks tailored to meet the needs of Munger residents. Didn't get around to shopping this week? Stop by The Market and pick up everything you'll need for dinner. Kiosk available for 24/7 shopping whenever you need it!
Michigan Dining Refund Policy: All refunds require a receipt. Every transaction will come with a receipt. If you do not receive a receipt from staff, please ask for one.
Today's Hours
Self Serve Blue Bucks Kiosk Open 24/7




Open




12:00 am ‑ 11:59 pm
Choose date to see hours and complete menu for that day.