Munger (Temporarily Closed)
Blue Market – Munger (Temporarily Closed)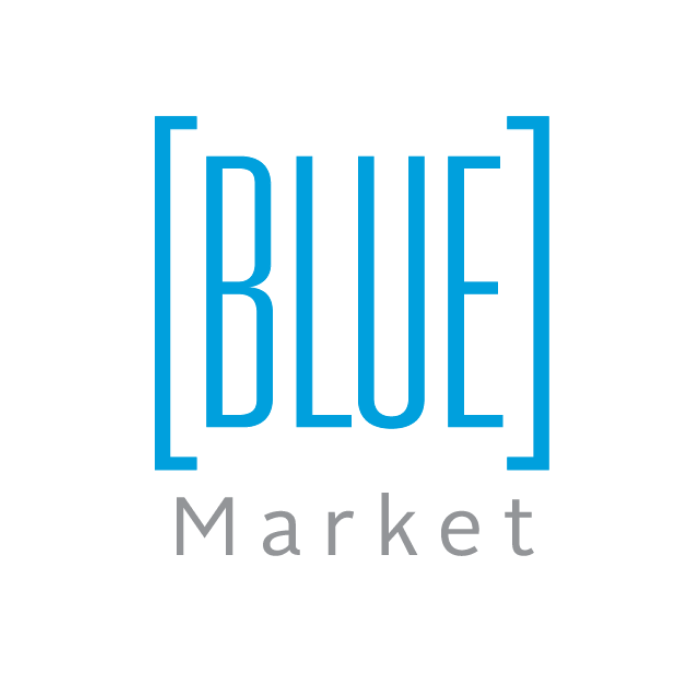 Munger Blue Market is temporarily closed.  We look forward to safely re-opening this location in the Fall.
This convenience store, located on the eighth floor, offers a selection of grocery items and snacks tailored to meet the needs of Munger residents. Didn't get around to shopping this week? Stop by The Market and pick up everything you'll need for dinner.
Choose date to see hours and complete menu for that day.