North Quad (Temporarily Closed)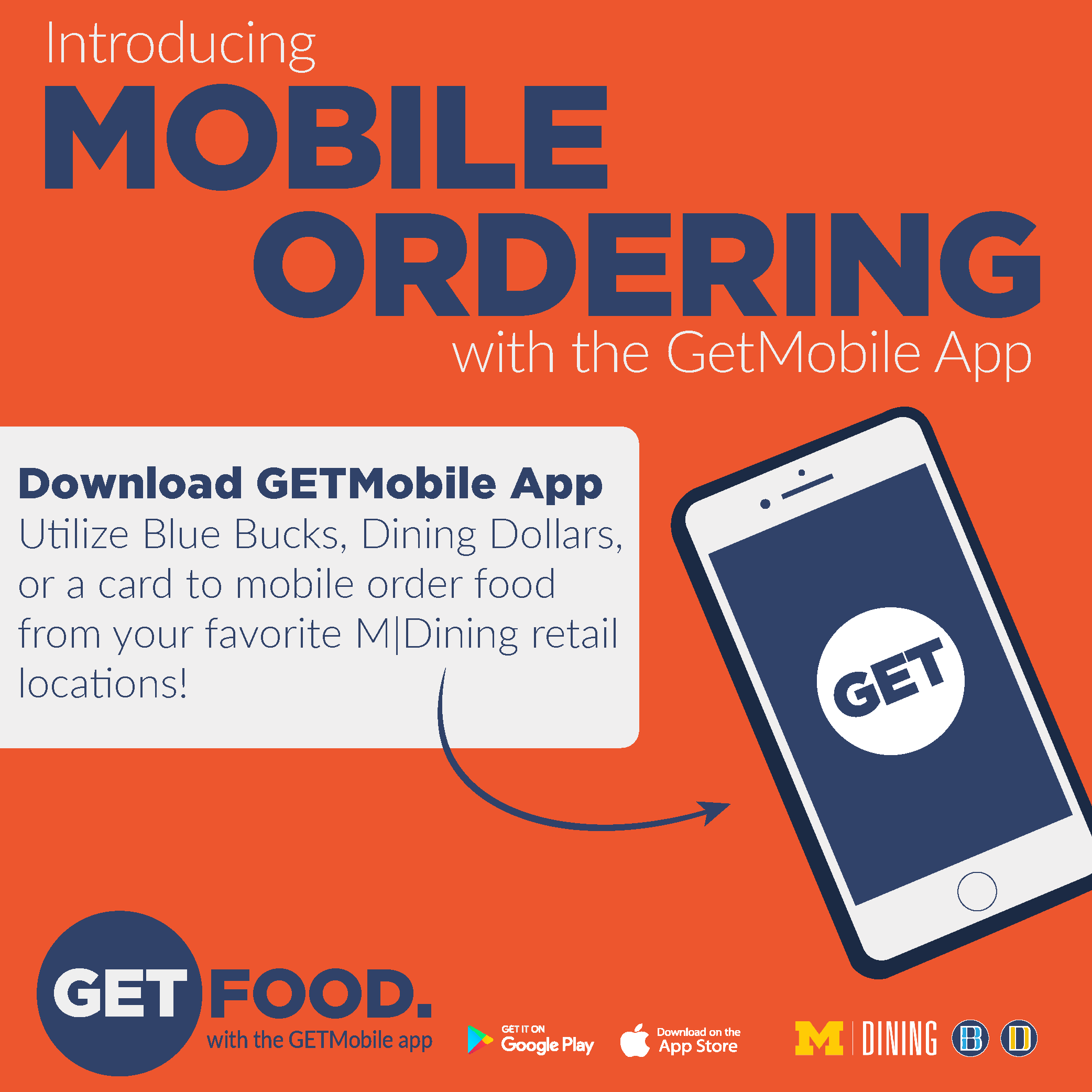 North Quad dining hall is temporarily closed for the Spring and Summer terms due to low campus traffic. If you are on campus during this time, please visit South Quad or Mosher-Jordan dining halls for breakfast, lunch, and dinner served seven days a week. We look forward to reopening this location and serving you in the Fall!
Choose date to see hours and complete menu for that day.
Today's Menu