South Quad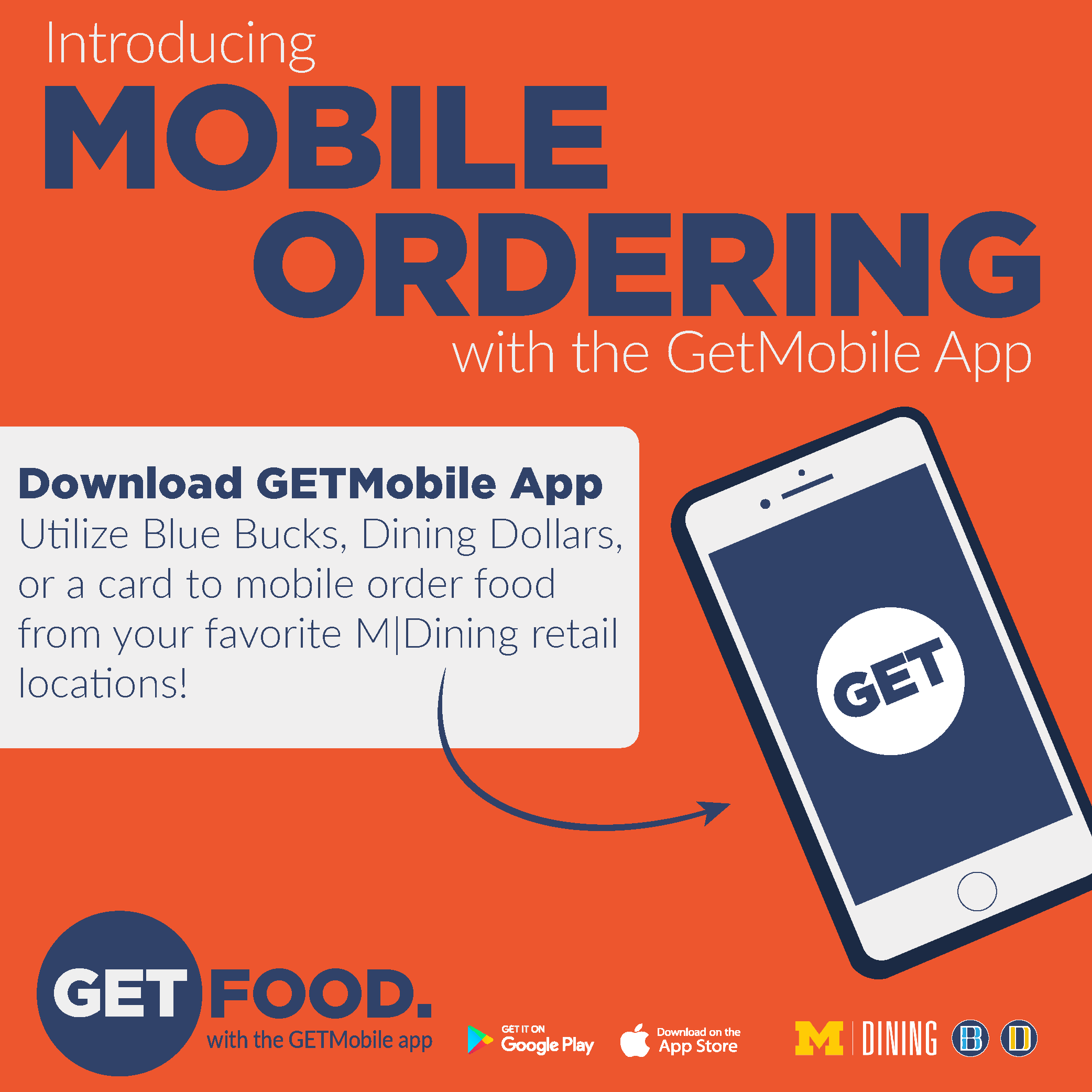 Enjoy a tapas style meal at South Quad, where ten mini restaurants are serving up a wide variety of cuisines. Make your own burrito bowl at Sabroso, grab some stir-fry at Two Oceans, or pick up some Mediterranean from Olive Branch — this is just a small fraction of what's available. Look out for the kosher and halal dining stations as well!
*The Kosher station will open on Tuesday, August 20th for Fall 2019*
Today's Hours
Breakfast




7:00 am ‑ 8:30 am

Lunch




11:30 am ‑ 1:00 pm

Dinner




5:00 pm ‑ 6:30 pm
Choose date to see hours and complete menu for that day.
Today's Menu