Twigs at Oxford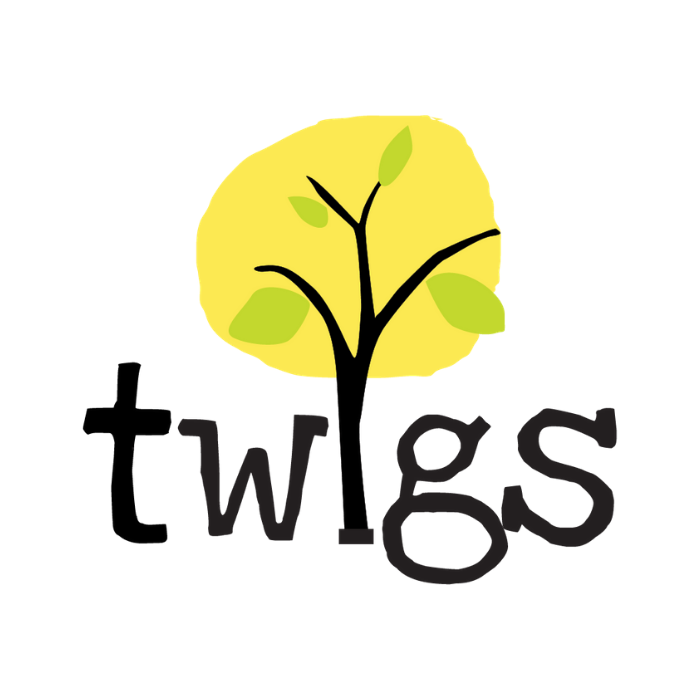 Tucked away at the woodsy Oxford Houses, Twigs is a laid-back dining hall with big windows and comfy couches. Signature offers a rotating selection of American and international options, while the Grill serves up burgers. Twigs also boasts an assortment of eco-friendly eats including their plant-based and local offerings.
Menu offerings are subject to change; please check menu signage in the dining hall for the most up-to-date information.
Today's Hours
Brunch




10:30 am ‑ 2:00 pm

Dinner




4:30 pm ‑ 8:00 pm
Choose date to see hours and complete menu for that day.
Today's Menu