Twigs at Oxford (Temporarily Closed)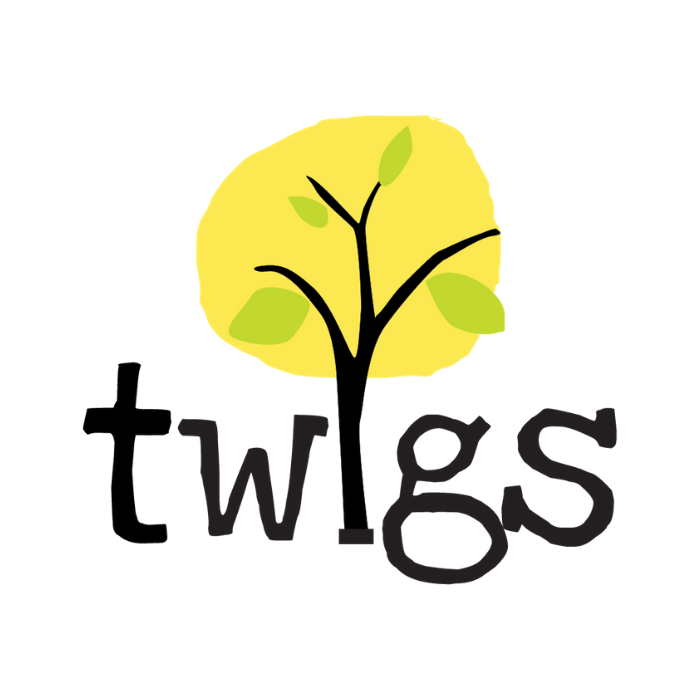 Please Note: Due to the impact of campus traffic during the pandemic, Twigs at Oxford is temporarily closed.  We look forward to safely re-opening this location when campus traffic increases.
Our Dining Halls will be open for to-go meals only with the latest guidance from local and national public health officials. Meal Plan holders will be able to pick up great tasting takeout meals at Mosher Jordan, South Quad, East Quad, North Quad and Bursley.
Choose date to see hours and complete menu for that day.
Menu for
Tuesday, March 2, 2021