Bert's Café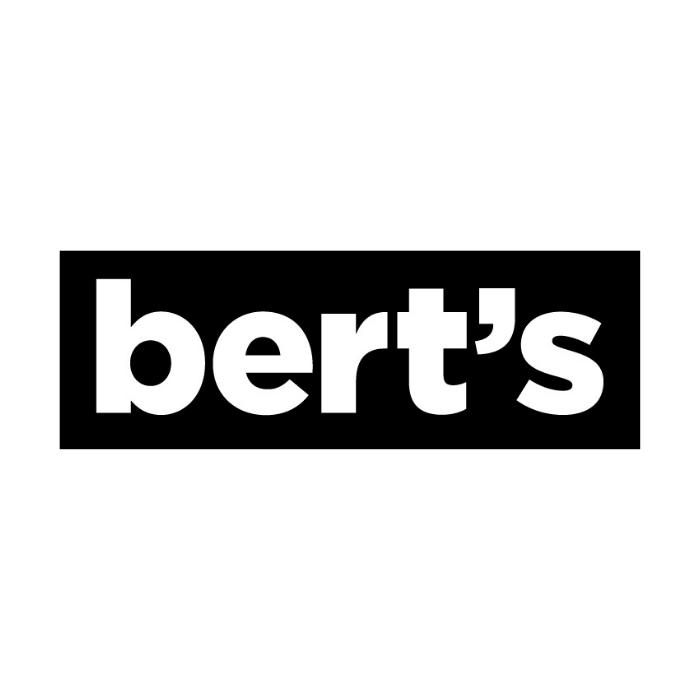 Grab a snack at Bert's Café located in the Shapiro Library (UGLi). Refuel with a La Colombe coffee drink, grab a snack, or pick up a Blue to Go sandwich for something more filling.
Michigan Dining Refund Policy: All refunds require a receipt. Every transaction will come with a receipt. If you do not receive a receipt from staff, please ask for one.
Choose date to see hours and complete menu for that day.
Menu