UMMA Café (Temporarily Closed)
UMMA Café (Temporarily Closed)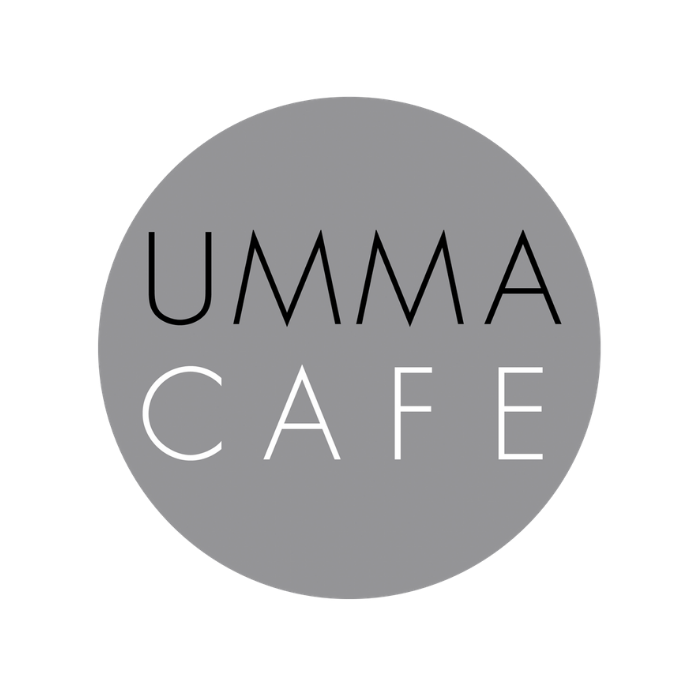 UMMA Café is temporarily closed.  We look forward to safely re-opening this location in the Fall.
Visit our café at the University of Michigan Museum of Art. With its plentiful natural light and bright colors, UMMA Café is a lively place to meet with family and friends. After a day enjoying the museum, discuss your favorite exhibits over unique options including macarons, bento boxes, and UMMA's own Gallery Roast Coffee.
Choose date to see hours and complete menu for that day.
Menu