UMMA Café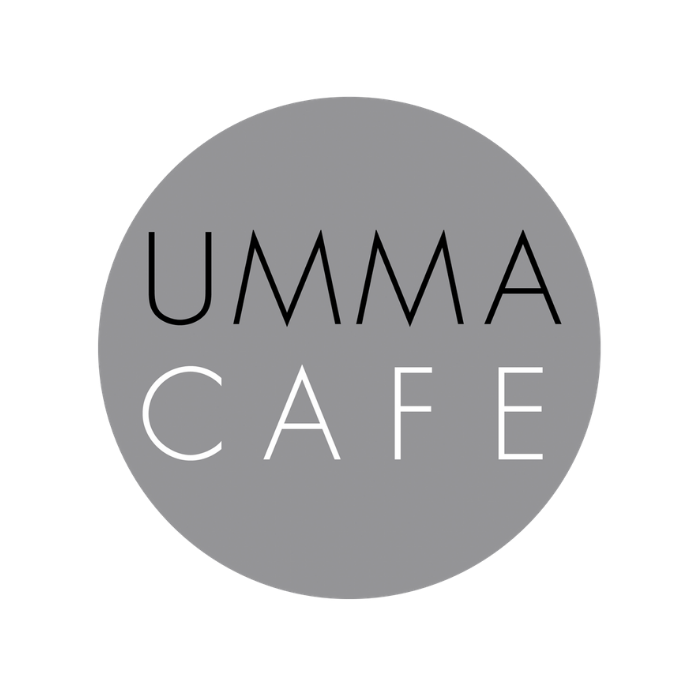 Visit our café at the University of Michigan Museum of Art. With its plentiful natural light and bright colors, UMMA Café is a lively place to meet with family and friends. After a day enjoying the museum, discuss your favorite exhibits over unique options including macarons and bento boxes.
Michigan Dining Refund Policy: All refunds require a receipt. Every transaction will come with a receipt. If you do not receive a receipt from staff, please ask for one.
Choose date to see hours and complete menu for that day.
Menu