Mujo Café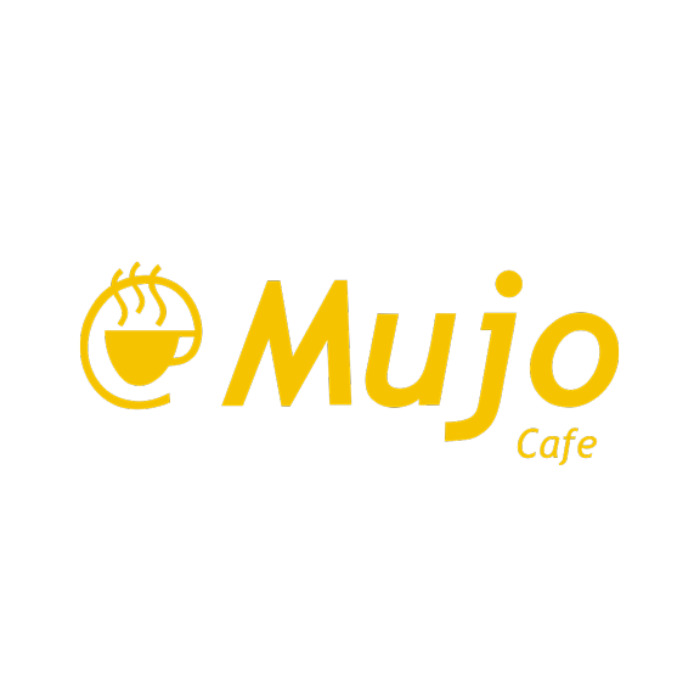 Refuel at Mujo Café in the sunny atrium of the Duderstadt Center and enjoy a cup of coffee with a Blue to Go salad or sandwich. No time to spare? Grab a fresh bakery treat or Michigan-made snack and get back to studying. 
Michigan Dining Refund Policy: All refunds require a receipt. Every transaction will come with a receipt. If you do not receive a receipt from staff, please ask for one.
Choose date to see hours and complete menu for that day.
Menu