Mujo Café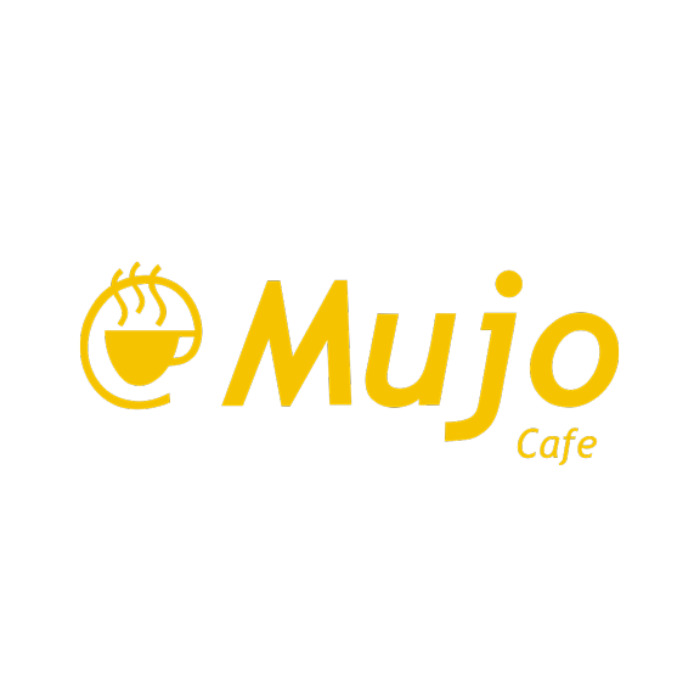 Refuel at Mujo Café in the sunny atrium of the Duderstadt Center and enjoy a cup of La Colombe coffee with a salad or sandwich. No time to spare? Grab a fresh bakery treat or Michigan-made snack and get back to studying. Also featuring local vendors such as Anu Sushi and Tiffin Tonight! Keep an eye out for the new Oat Milk Latte by La Colombe coming soon!
Now serving soup and mac & cheese!
Michigan Dining Refund Policy: All refunds require a receipt. Every transaction will come with a receipt. If you do not receive a receipt from staff, please ask for one.
Choose date to see hours and complete menu for that day.
Menu