Mujo Café (Temporarily Closed)
Mujo Café (Temporarily Closed)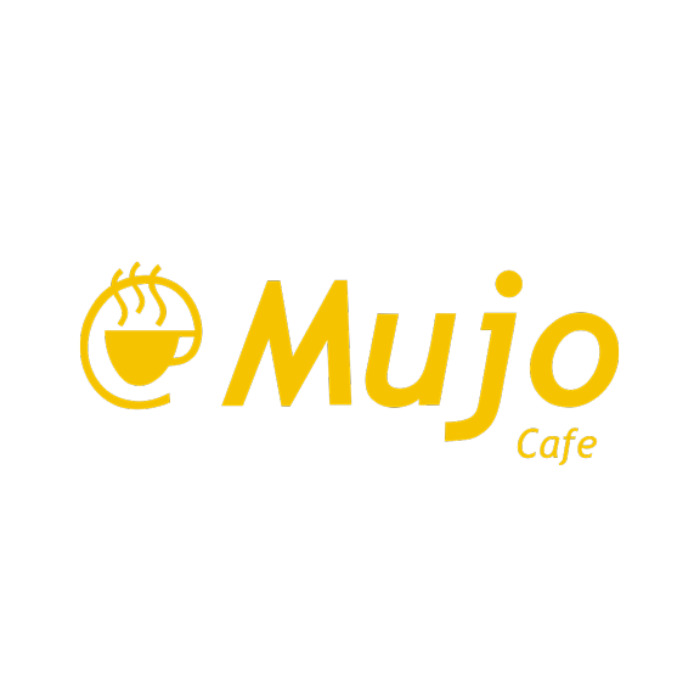 Mujo Café is temporarily closed.  We look forward to safely re-opening this location in the Fall.
Refuel at Mujo Café in the sunny atrium of the Duderstadt Center and enjoy a cup of coffee with a Blue to Go salad or sandwich. No time to spare? Grab a fresh bakery treat or Michigan-made snack and get back to studying. Carryout only. 
Choose date to see hours and complete menu for that day.
Menu