Darwin's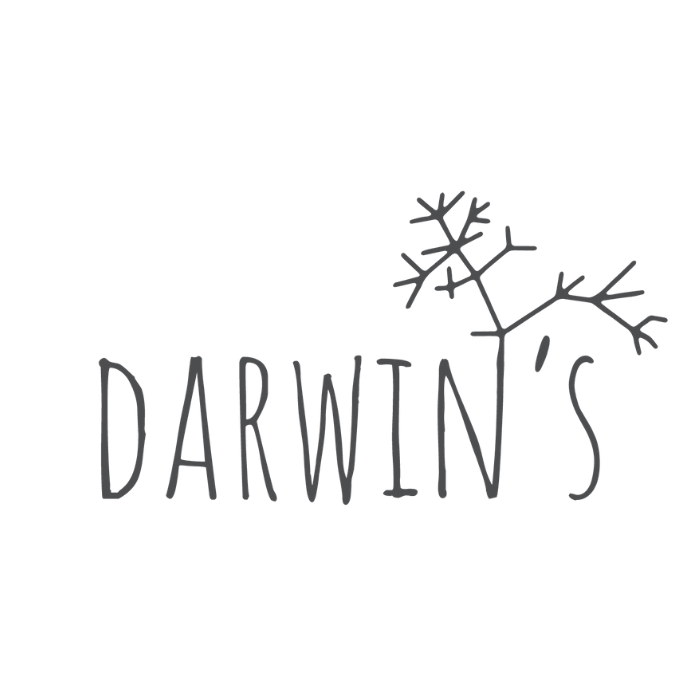 Darwin's is food evolved. You'll find Darwin's off the atrium of the new Museum of Natural History. Featuring La Colombe coffee, organic and fair-trade Light of Day tea, and assorted sandwiches, Darwin's has everything you could want after a day at the museum.
Michigan Dining Refund Policy: All refunds require a receipt. Every transaction will come with a receipt. If you do not receive a receipt from staff, please ask for one.
Choose date to see hours and complete menu for that day.
Menu