Darwin's (Temporarily Closed)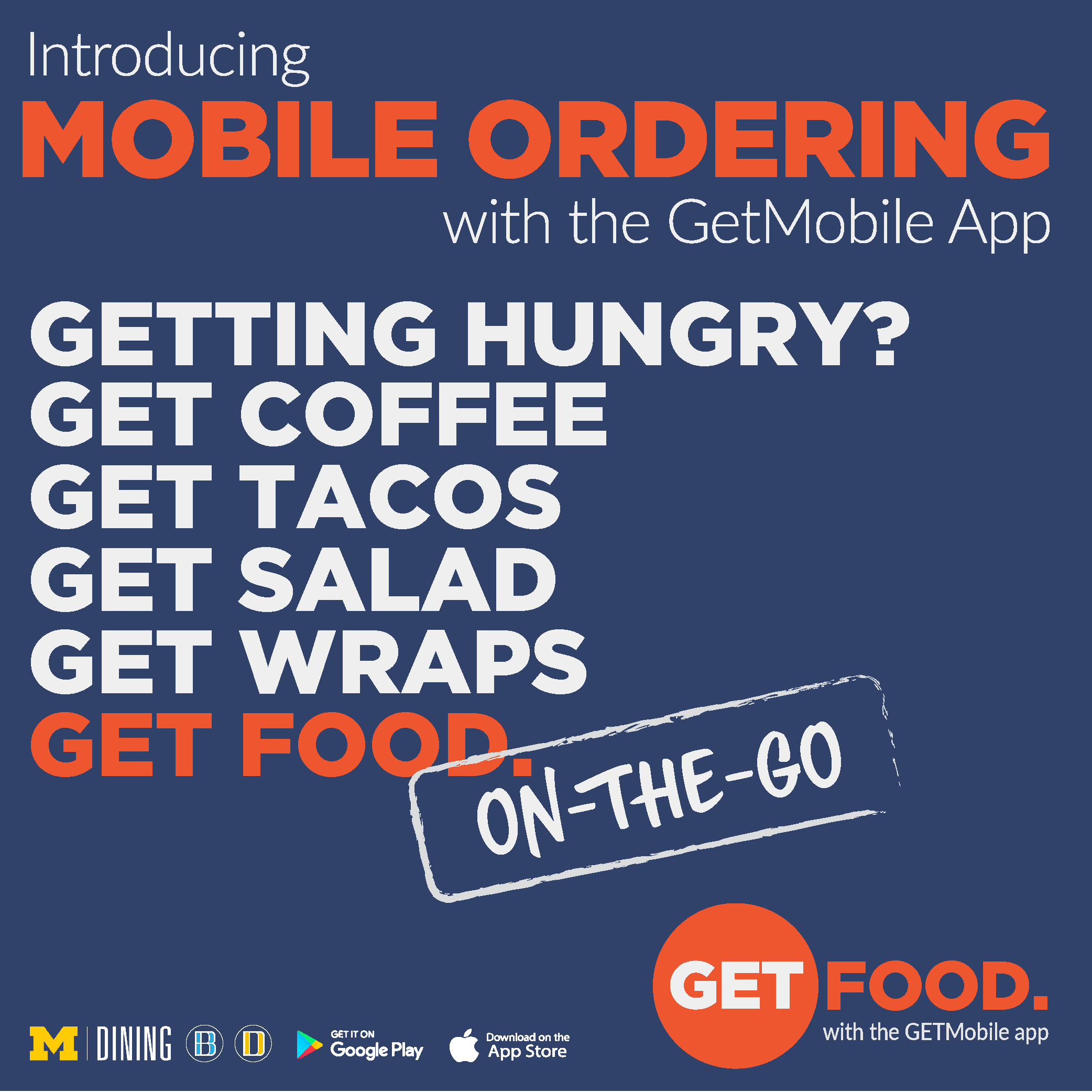 Please Note: Due to the impact of campus sales during the pandemic, Darwin's is temporarily closed.  We look forward to safely re-opening this location when campus traffic increases.
Darwin's is food evolved. You'll find Darwin's off the atrium of the new Museum of Natural History. Featuring locally roasted JavaBlu coffee, organic and fair-trade Light of Day tea, and assorted sandwiches, Darwin's has everything you could want after a day at the museum.
Choose date to see hours and complete menu for that day.
Menu