Eigen Café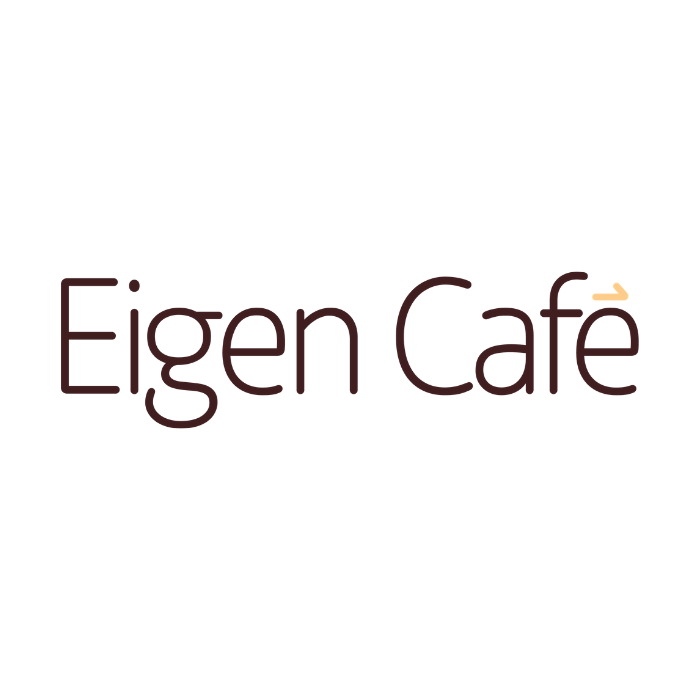 Welcome to Eigen Cafe! The perfect place for a cup of coffee or a quick meal on the go. The first 24-7 cafe with MDining giving guests the flexibility to fuel up whenever that time presents itself. Nested in the Ford Robotics Building, Eigen Cafe is a destination for you to grab a snack or meal and be inspired by the beautiful architecture of the building. You'll never want to eat anywhere else!
Today's Hours
Barista Beverages Available




8:00 am ‑ 3:00 pm
Choose date to see hours and complete menu for that day.
Menu