Eigen Café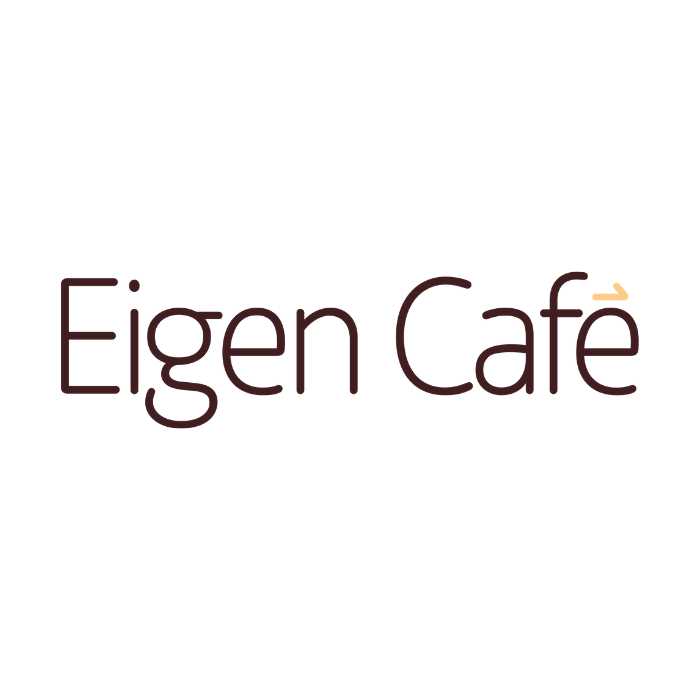 Please Note: The full-service café in Eigen Café is temporarily closed for the Spring and Summer term. The grab-and-go market, and self-service beverage machine will remain open for use and payment via the Eigen Café kiosk during this time. We look forward to safely re-opening the full-service café for the Fall Semester!
Welcome to Eigen Cafe! The perfect place for a cup of coffee or a quick meal on the go. The first 24-7 cafe with MDining giving guests the flexibility to fuel up whenever that time presents itself. Nested in the Ford Robotics Building, Eigen Cafe is a destination for you to grab a snack or meal and be inspired by the beautiful architecture of the building. You'll never want to eat anywhere else!
Choose date to see hours and complete menu for that day.
Menu