Fireside Café (Temporarily Closed)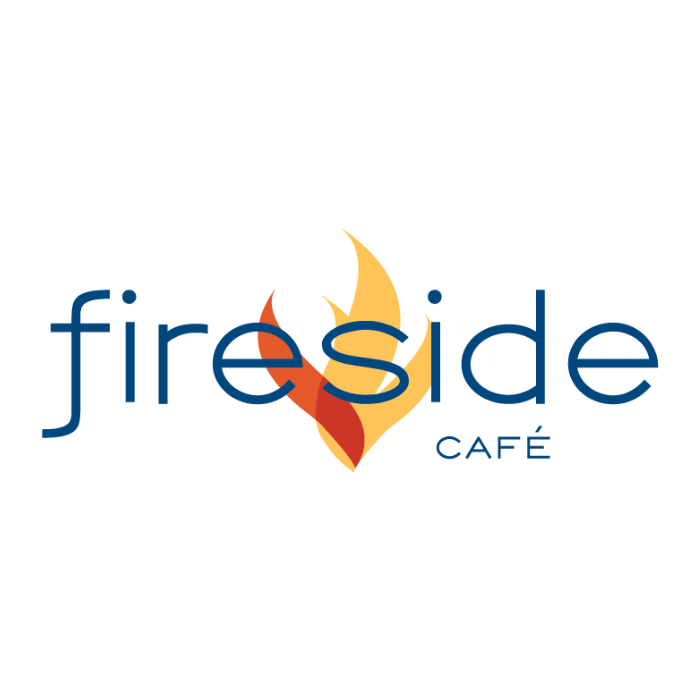 Please Note: Due to the impact of campus sales during the pandemic, Fireside Café is temporarily closed.  We look forward to safely re-opening this location when campus traffic increases.
Just off the main corridor in Pierpont Commons, Fireside is a cozy place to study or share a meal with friends. Its delicious menu of comforting, hot entrees makes this a favorite on North Campus.
Choose date to see hours and complete menu for that day.
Menu for
Tuesday, April 20, 2021