Fireside Café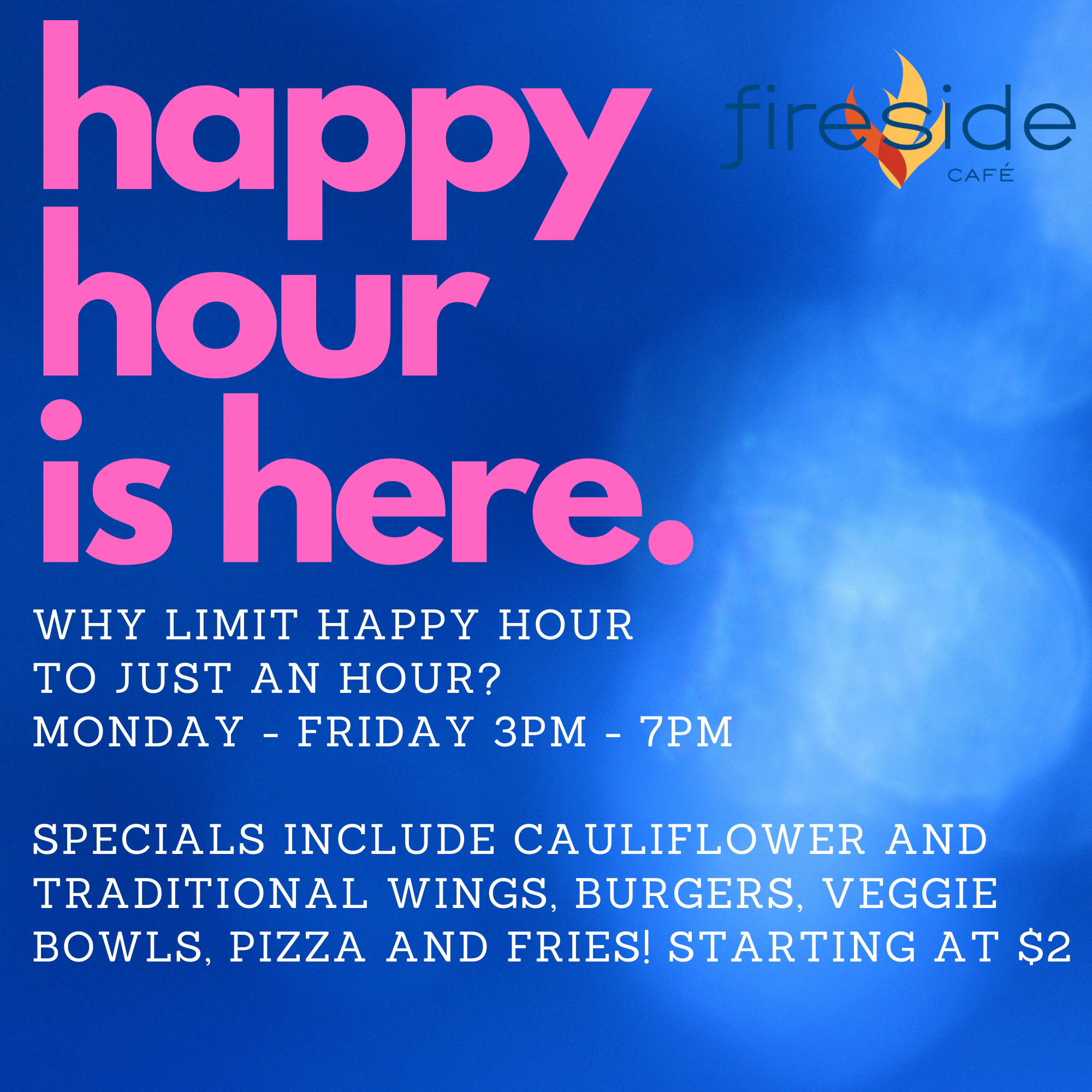 Just off the main corridor in Pierpont Commons, Fireside is a cozy place to study or share a meal with friends. Its continually changing menu of comforting hot entrees and street food from rotating local restaurants make this a favorite on North Campus.
We also feature Visiting Vendors from 11-2pm on weekdays! Here is the schedule:
Michigan Dining does not review, test or guarantee the accuracy of ingredient, allergy or nutrition information disclosed by visiting vendors in this facility. Guests with food allergies, food intolerances, or other special-diets that require abstaining from certain food items should consult the visiting vendor for specific ingredient questions when in the dining facility.
Choose date to see hours and complete menu for that day.
Menu for
Thursday, July 16, 2020