Fireside Café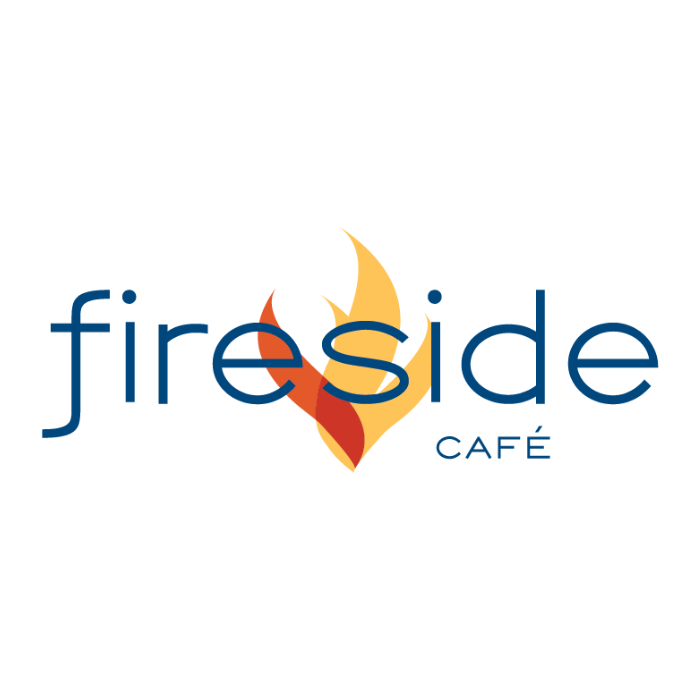 Fireside will be closed from May 2 through the end of August. Check out Blue Market, conveniently located in Pierpont Commons, or Mujo cafe, located on the main floor of the Duderstadt Center.
Just off the main corridor in Pierpont Commons, Fireside is a cozy place to study or share a meal with friends. Its delicious menu of comforting, hot entrees, and selection of local vendors makes this a favorite on North Campus.
Stop by and enjoy some of our visiting vendors from the local area!
Monday
Casablanca – 
Enjoy

authentic

Moroccan and Mediterranean cuisine from this locally-owned restaurant.
Chela's –
Chela's Restaurant & Taqueria boasts a menu full of authentic Mexican cuisine, including tacos, burritos, tamales, and more!
Tuesday
Jamaican Jerk Pit – 
Jamaican Jerk Pit is a small, unique restaurant serving up dishes packed with huge flavor and tropical flare. 
Wednesday
Palm Palace – 
Palm Palace showcases authentic Mediterranean cuisine ranging from the simple to the sublime.
Bopjip Korean Restaurant – 
Bopjib creates home-style Korean food cooked with only the finest ingredients.
Thursday
Satchel's BBQ – 
Satchel's BBQ offers southern style BBQ with courteous service. 
Friday
Taste of India – 
The taste of India has been serving Ann Arbor for 13 years with flavorful traditional Indian cuisine.
Cuppy's Best Soulfood Cafe – 
Cuppy's Best Soulful Cafe continuously strive to bring to the public wholesome, home-style cooking that will nourish the soul as well as the body.
Michigan Dining Refund Policy: All refunds require a receipt. Every transaction will come with a receipt. If you do not receive a receipt from staff, please ask for one.
Michigan Dining does not review, test or guarantee the accuracy of ingredient, allergy or nutrition information disclosed by visiting vendors in this facility. Guests with food allergies, food intolerances, or other special-diets that require abstaining from certain food items should consult the visiting vendor for specific ingredient questions when in the dining facility.
Choose date to see hours and complete menu for that day.
Menu for
Tuesday, May 24, 2022