Café 32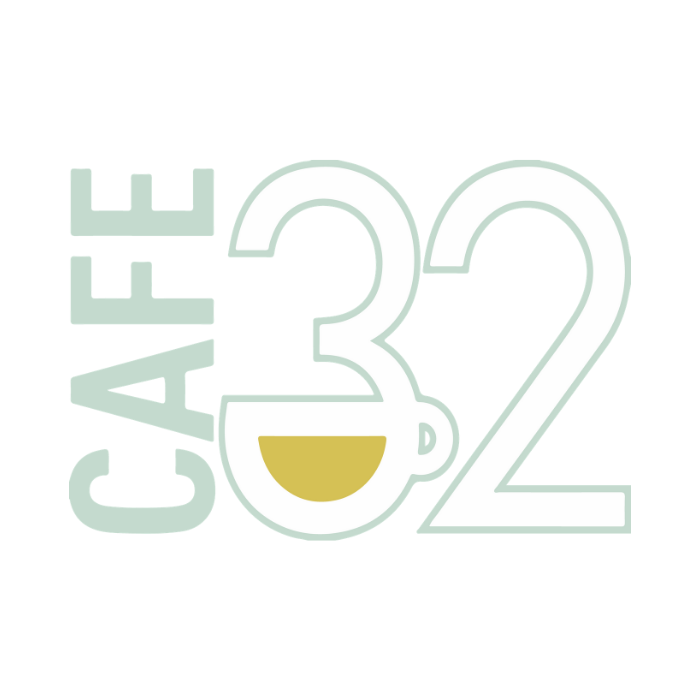 Named after the 32 teeth adults have, Cafe 32 in the Dental School offers hot beverages ranging from your basic cup of coffee to matcha lattes. If you're hungry, rotating daily soups, freshly baked goods, and Blue to Go sandwiches are available as well. Take a look at the Dental Museum while you're there!
Michigan Dining Refund Policy: All refunds require a receipt. Every transaction will come with a receipt. If you do not receive a receipt from staff, please ask for one.
Choose date to see hours and complete menu for that day.
Menu