Taubman Health Sciences Library (Temporarily Closed)
JavaBlu – Taubman Health Sciences Library (Temporarily Closed)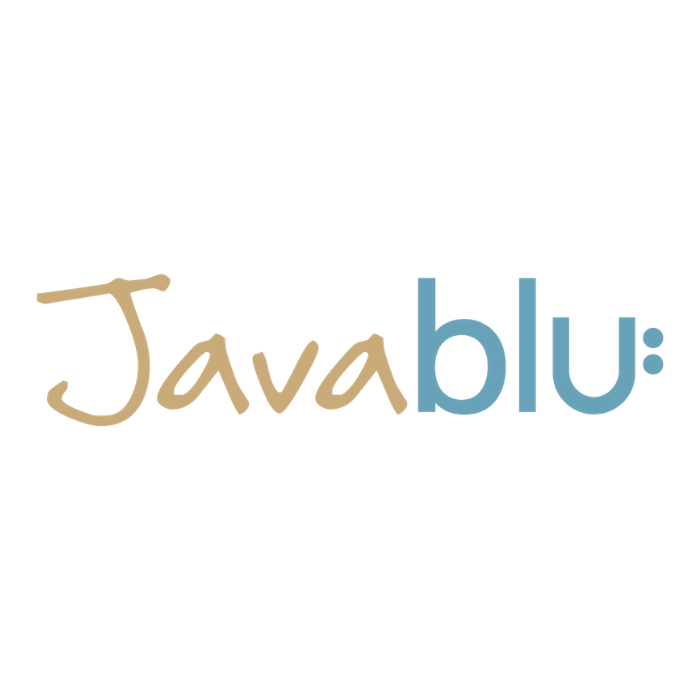 JavaBlu Café in the Taubman Health Sciences Library is temporarily closed.  We look forward to safely re-opening this location in the Fall.
Grab your favorite JavaBlu espresso drink or locally-sourced Light of Day tea and take a seat. Order one of our signature made-to-order sandwiches or build your own, enjoy a warm cup of soup, or take advantage of the grab-and-go offerings. Located on the 4th floor of the Library at street level.
Choose date to see hours and complete menu for that day.
Menu