Lawyers Club – Residents Only (Temporarily Closed)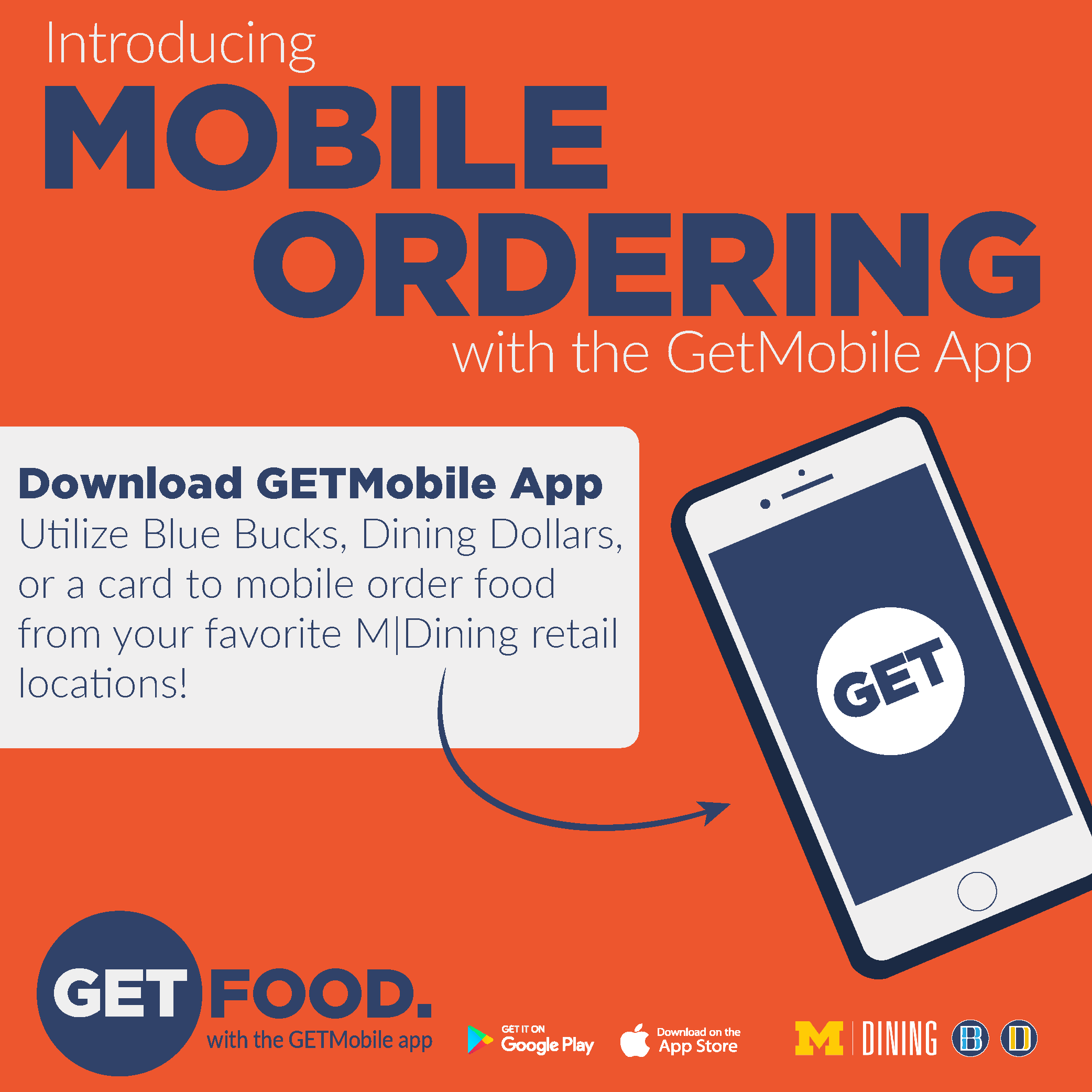 Please Note: Due to the impact of campus traffic during the pandemic, Martha Cook is temporarily closed.  We look forward to safely re-opening this location when campus traffic increases.
Located in the beautiful Law Quad, Lawyers Club Dining is a Gothic-style feast for the eyes. Appreciate the elegant atmosphere while enjoying the wide range of rotating selections at Homestyles and the vegan/vegetarian options at 24 Carrots. The Lawyers Club is open to Lawyers Club lease-holding residents, while law affiliated students, guests, and faculty/staff members can purchase meals on an individual basis. Please contact the Club's service desk at 734-764-1116 with any questions.
Choose date to see hours and complete menu for that day.
Today's Menu