Lawyers Club – Residents Only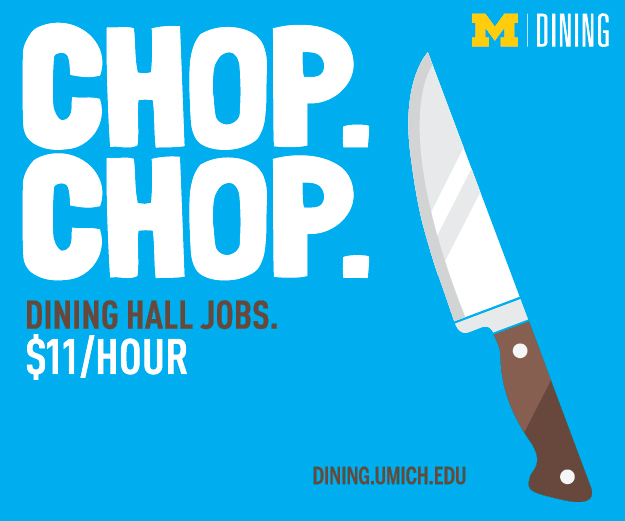 The Lawyers Club Dining serves Lawyers Club lease-holding residents. In addition, law students, law alumni guests, law school visitors, law faculty and staff are invited to purchase meals on an individual basis. Lunch and Dinner are served Sunday through Friday concurrent with the law school's academic calendar. For complete information on non-resident law student meal contracts, please contact the Club's service desk at 734-764-1116.
Choose date to see hours and complete menu for that day.
Today's Menu