Martha Cook – Residents Only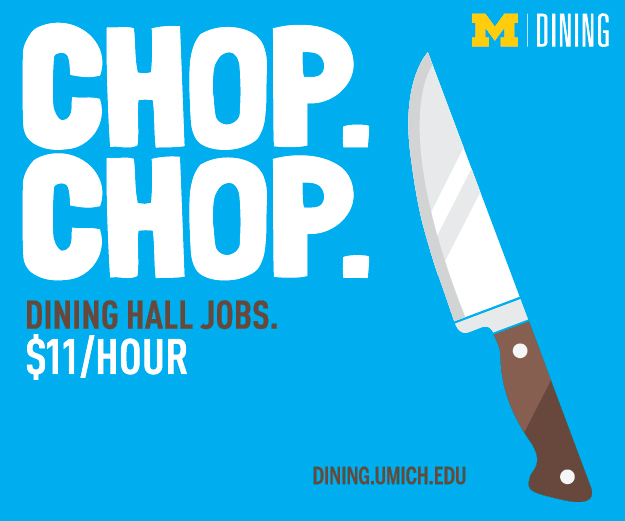 Martha Cook Dining serves Martha Cook residents and their escorted guests only.
The Martha Cook meal plan provides all meals exclusively in Martha Cook Dining, with the exception of Saturday dinner, where residents may swipe into other residential dining halls. Residents visiting North Campus Monday through Friday may also swipe into Bursley Dining for lunch.
Meals for escorted guests may be purchased during regular meal service. For info on meals served, special meals and meal hours contact Martha Cook Dining at 734-763-2085.
Today's Hours
Breakfast




7:00 am ‑ 9:30 am

Lunch




11:00 am ‑ 1:30 pm

Dinner




5:00 pm ‑ 8:00 pm
Choose date to see hours and complete menu for that day.
Today's Menu