Martha Cook – Residents Only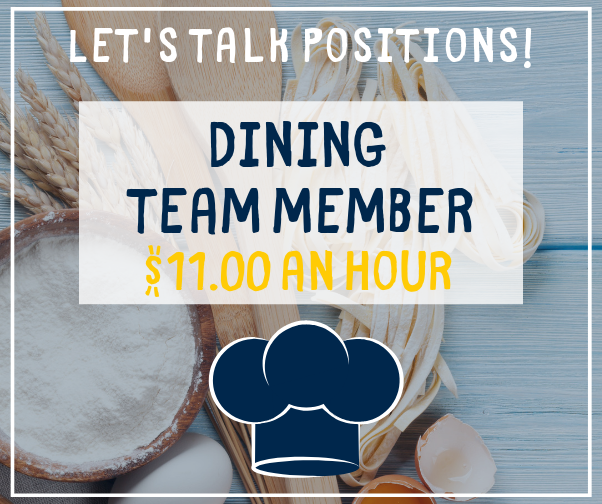 Known for its Friday afternoon tea time, Martha Cook offers an elegant and ornate space to enjoy a meal. This dining hall is open to Martha Cook residents and their escorted guests, and residents eat almost all of their meals here. Please contact Martha Cook Dining at 734-763-2085 with any questions.
Choose date to see hours and complete menu for that day.
Today's Menu