Blue Cafe – East Quad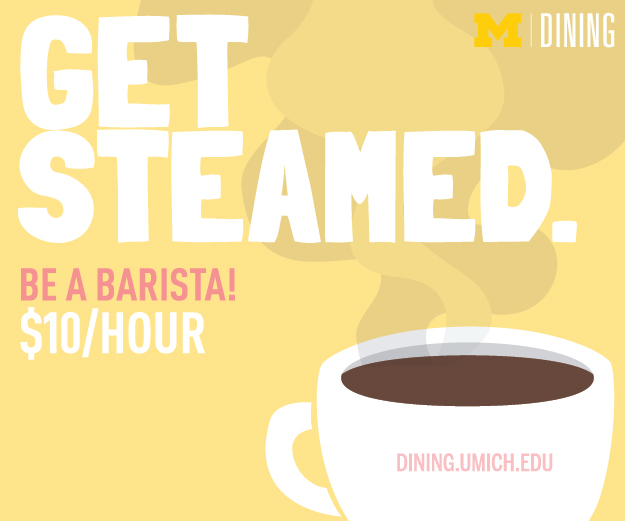 Coffee drinks of every kind—hot, cold and iced—PLUS Light of Day tea and smoothies PLUS house-made gelato and made-just-for-you sandwiches. This happening place is a great one for studying, schmoozing or people watching. Check it out. Located on the main concourse.
Choose date to see hours and complete menu for that day.
Menu