Blue Cafe – East Quad (Temporarily Closed)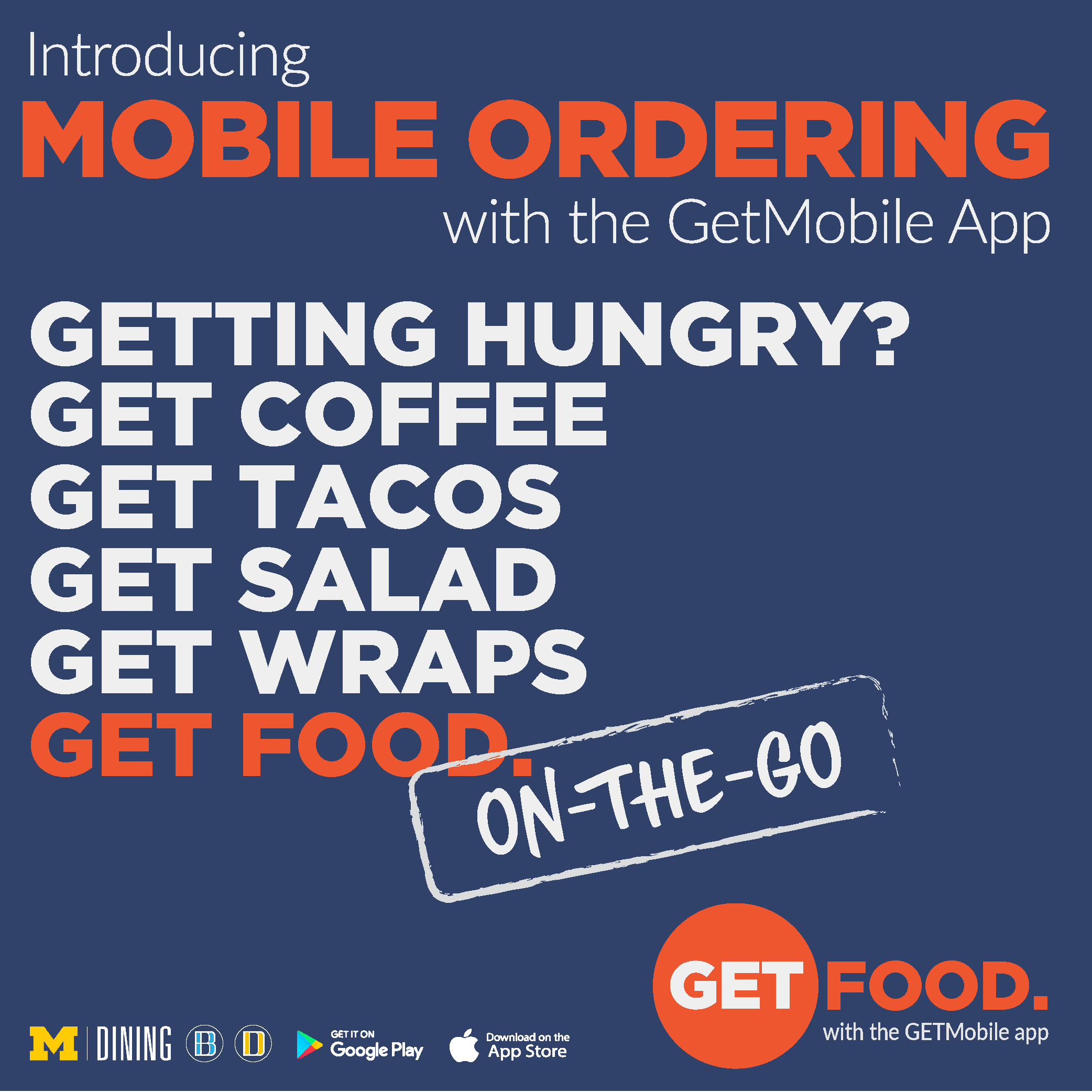 The Blue Cafe at East Quad will be closed on Monday, September 7th in observance of Labor Day.
Located on the main floor of East Quad, Blue Cafe proudly serves Starbucks coffee and has comforting favorites like chicken tenders and mozzarella sticks. Want something less traditional? Gelato, sushi, and acai bowls are featured as well.
Choose date to see hours and complete menu for that day.
Menu