Blue Cafe – South Quad (Temporarily Closed)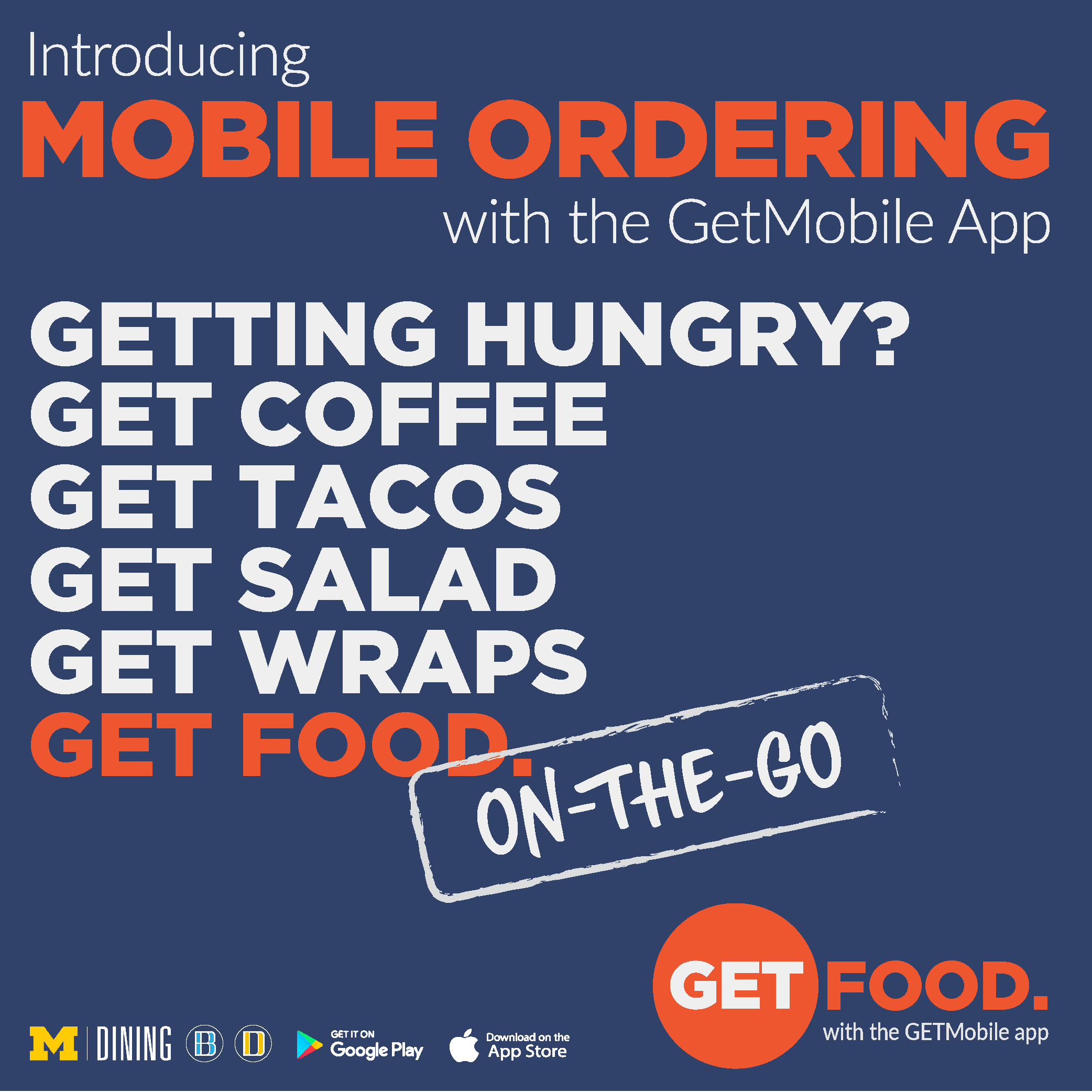 Unwind at the end of the day at South Quad over savory snacks like Bosco Sticks and quesadillas. For those with a sweet tooth, fruit smoothies and Starbucks Frappuccinos are other great options.
Choose date to see hours and complete menu for that day.
Menu